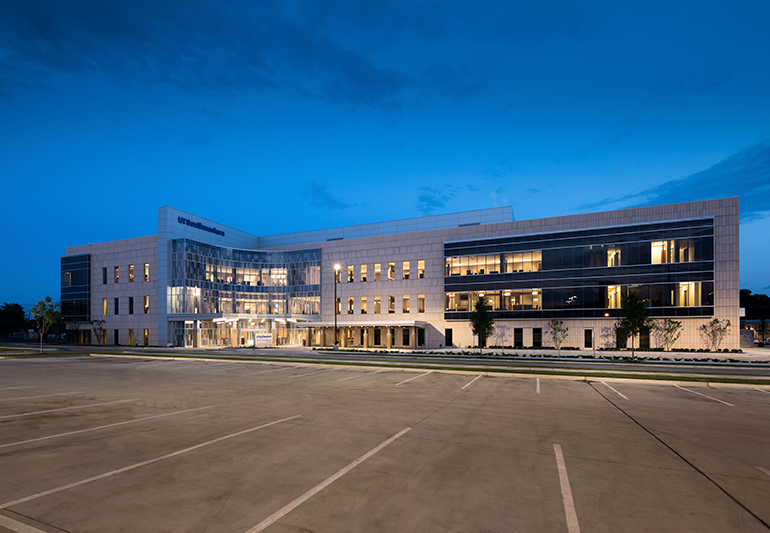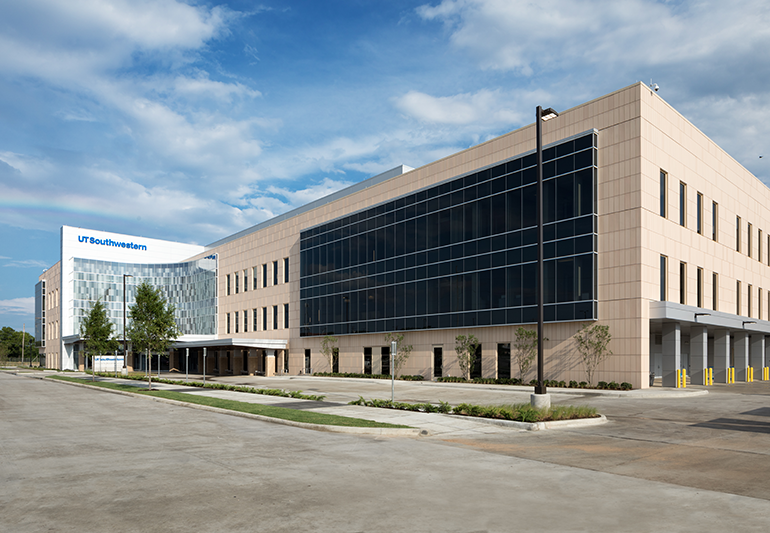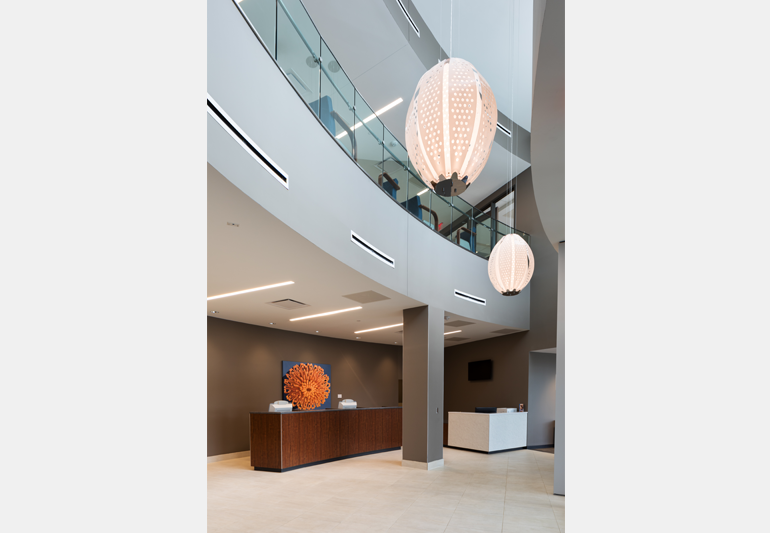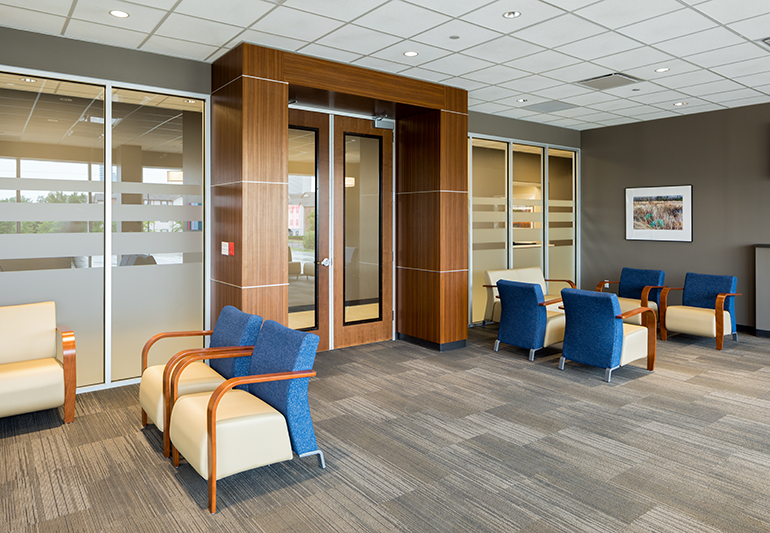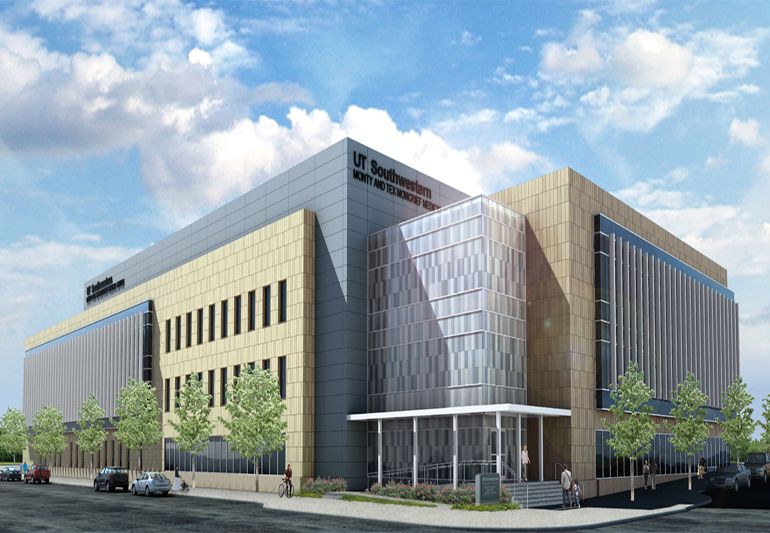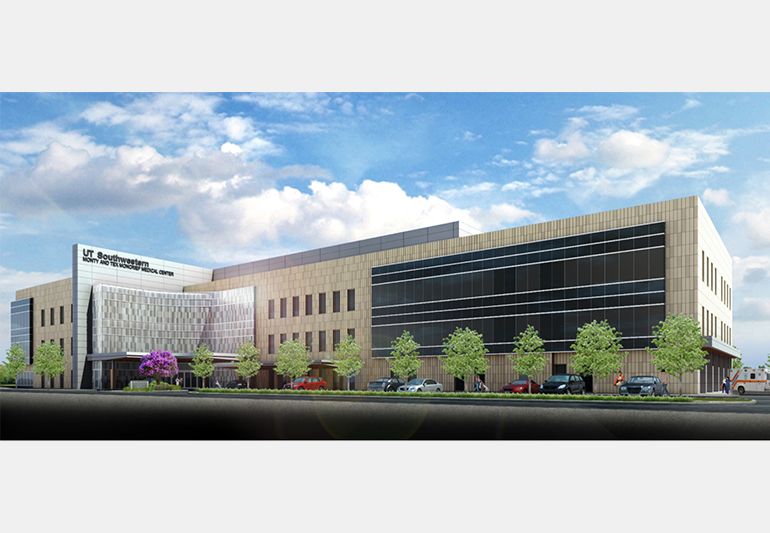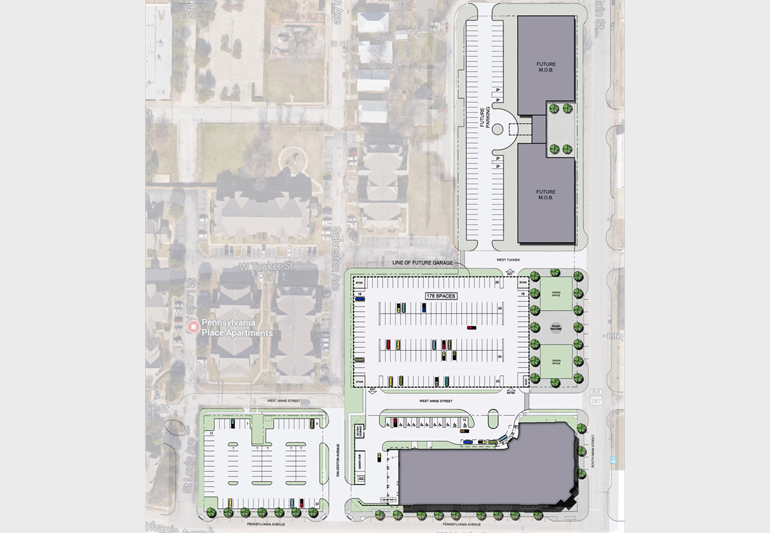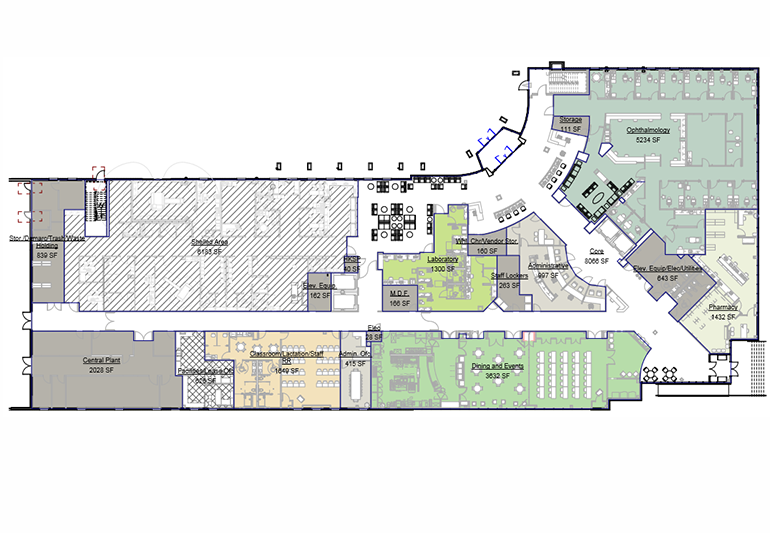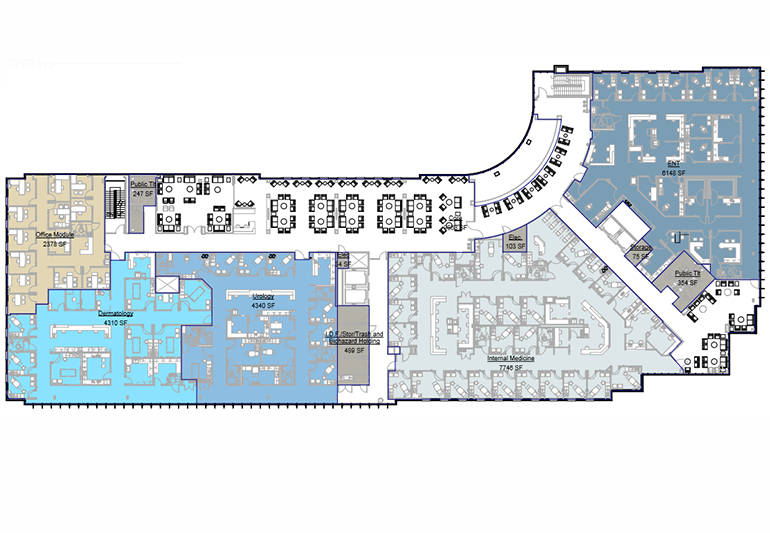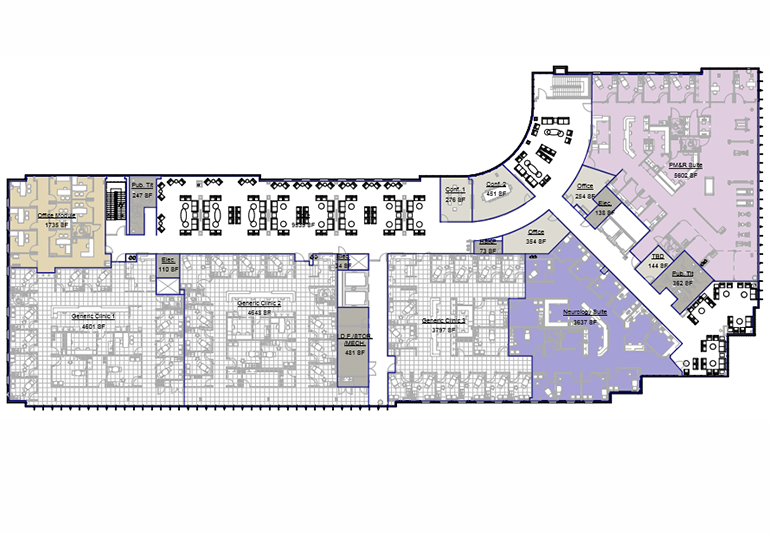 UT Southwestern
Type:
Medical Office Building
Size:
105,000 sq
Services:
Architectural Planning, Structural, MEP, Architectural Interiors
Owner:
University of Texas Southwestern Medical Center
Contractor:
Turner Construction
About the Monty and Tex Moncreif Medical Center:
Ambulatory Care Services are offered in this 3 story Medical Office Building. The budget for this project was set at $34 million and was completed June 2017. Clinics located inside include: Ophthalmology, MRI & CAT Imaging, Lab, Pharmacy, Dermatology, Urology, ENT, Internal Medicine, Neurology, and Physical Therapy.
Other Medical Office Buildings & Clinics:
Advanced Center for Surgical Education
Fondren Orthopedic Clinic
Heights MOB
Landmark MOB
North Pines Surgery Center
Vision Park MOB