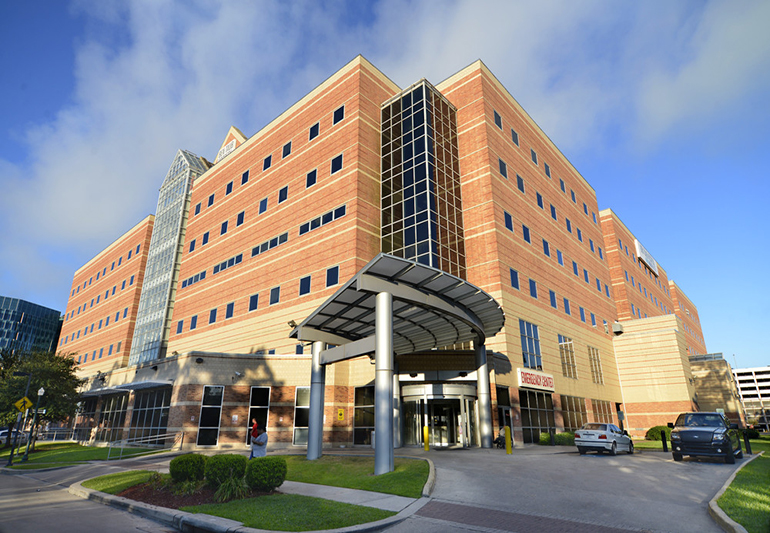 Harris County Hospital District
Ben Taub General Hospital
New equipment provided for non-invasive state of the art catheterization procedures at two locations for Ben Taub General Hospital, which is Houston's premier trauma center facility.  Other Representative Projects we've done for Ben Taub:  Postpartum Transitional Beds, Special Procedures Room, Pre-Op Holding /PACU Renovation, Physician Services, IV Pharmacy, Observation Beds, Medicare Report, IV Prep Pharmacy, Conference Room, Cath Lab Holding, and Nuclear Medicine.
Lyndon B. Johnson Hospital
Complete cosmetic upgrade of the existing lobby, main corridors, admitting and elevator lobby.  Other Representative Projects we've done for Lyndon B. Johnson:  Sleep Disorders Laboratory, Radiology/Pharmacy Renovation, Multi Specialty Clinic, Facility Masterplan, ER Triage Renovation, Medicare Report, Urgent Care Clinic, Bone Clinic, and Pharmacy.
Quentin Mease Hospital
Converting it's original use from acute care patient beds into a geriatric care facility, this 15,000 sf renovation included dining facilities, living areas and health assessment areas for the aging residents of the community. Other Representative Projects we've done for Quentin Mease: Isolation Suite, USP Pharmacy, Medicare Report, and CARF Evaluation.
Other Hospitals:
AMD Hospital
Atrium Medical Center
Kingwood Emergency Hospital
Magnolia ER
Providence Hospital
San Jacinto Hospital
Select Specialty Hospital
St. Luke's Patients Medical
Victory Medical San Antonio
Victory Medical Fort Worth
Victory Surgical Hospital